Taste the Essence of East African Cuisine
Hooyos House spice blends are a unique blend of traditional spices that have been used in east African cooking for centuries. Our spices are hand-selected and blended to give you the best flavour and performance every time. All of our spices are natural and free from artificial flavours, colours, and synthetic ingredients.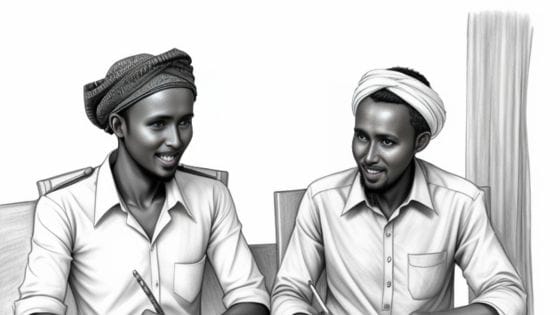 Once upon a time, in the vibrant lands of Somalia, a captivating tradition was brewing [...]
Hooyos House Somali Spice blends are the perfect way to enjoy the unique flavour of Somali spices and create memorable moments. Our blends are made with a variety of spices that have been hand selected and sourced locally for their unique flavour and quality.
Shop Now
Experience the culture and heritage.
Immerse yourself in the vibrant world of Somali culture as you indulge in the captivating flavours of our spice blends. Discover the tradition of Somali weddings, embark on a journey of culinary excellence, and unlock the wonders of spices like Cardamom and Coriander.
Shop Now